Custom Database Development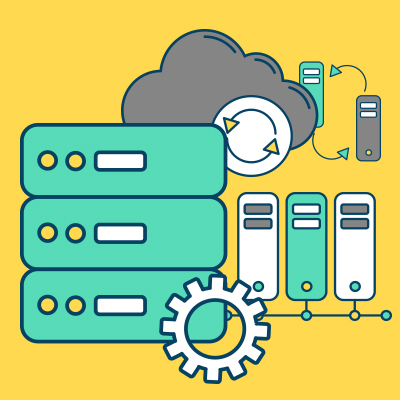 So many businesses nowadays need to run a database to keep track of who they are doing business with, how they are doing business with them, what they are selling and so on. So it's only reasonable to expect that at some point in time the limitations of an existing database or one bought off-the-shelf can impede on how your business performs.
With this in mind Huddersfield Apps has a dedicated database development team who thrive on the challenge of taking the old and melding it to the new; and in some instances starting from the ground up with a bespoke database package that will allow the end user (you the client and your business) to extract just the right data as and when its needed. We look at each client on an individual basis and examine in detail the business' model. Then with the input of those using the database on a daily basis we can provide a new and improved database that will bridge the gap between old and new as well as implement additional features previously missing from the equation.
We can also provide the perfect front-end to your database as well, which allows your workforce to become familiar with and ultimately be able to manipulate the database in order to extract detailed and statistically accurate reports as and when needed. Using SQL server technology in the background we can bolt on a front end that allows for the production of and gathering of data whilst the request itself is run on a server, thus freeing up space and also allowing multiple members of the workforce to have access to the database at any one time.
In developing a database that can be run from a separate server we at Huddersfield Apps are freeing up network traffic and also reducing the need to completely overhaul your IT infrastructure to cope with a new database's installation. And in addition to this our database development team can also produce mobile apps that work cross-platform; enabling your staff and customers to access information on the move anywhere in the world.
Although based in Yorkshire Huddersfield Apps have a strong client base right across the United Kingdom and welcome enquiries from companies of all sizes, including sole traders and budding entrepreneurs. If you would like further information on the ways in which our database development team can help then please contact us by telephone on the number displayed to the right or send us an enquiry via the Contact Us page.